Looking for how to pass your statistics class?
Wondering how to pass in your statistics class? For many college students, their first experience with statistics assignments is in college. And as a result, it can be among the more difficult classes you take as an undergraduate. In my guide to passing your university statistics class, I'll walk you through all you need to understand about taking statistics in college. I'm here to help you with everything, including the ideas you can anticipate learning in class, study techniques, and where to find assistance with statistics. I believe I have some knowledge about passing and completing a statistics course because I tutor elementary statistics in college and am a graduate student in a Master of Science in Applied Statistics program.
Related Content
How to Get an A+ in Your Online Classes
The Most Effective Method of Studying Statistics
The most straightforward approach to preparing for a statistics quiz or test, just like any other math lesson, is to solve as many practice problems as possible. Get used to reading and solving problems with various settings and methods of articulating the same subject. Furthermore, the more practice you have, the more confident you will be in your ability to perform the calculations by hand and with a calculator.
Get Assistance from Your Stats Professor
Your professor is the best person to turn to for assistance in your statistics class. The way they teach you the concepts is ultimately how they want you to learn them, so why not ask your provider for assistance? You can ask questions during class, right after class, or during office hours to get more assistance from your lecturer. Your professor undoubtedly wants to help you understand any statistical ideas you have trouble understanding, but if you feel like they are confusing you more than they are helping, think about hiring a tutor.
Get Assistance from An On- Or Off-Campus Tutor
Going to your professor for assistance might be highly intimidating or difficult if your hectic schedule conflicts with their office hours. You can seek assistance from someone who has taken the course before or is knowledgeable about the subject by working with a tutor, either on-campus or off-campus, who can be very flexible and provide excellent results. If forced to select an on-campus and off-campus tutor, I would choose an on-campus tutor first.
Supposed the on-campus learning approach is not an option for whatever reason. In that case, you can discover an off-campus tutor by contacting friends and family members, browsing college bulletin boards, or conducting a simple Google search.
Make Use of Online Tutoring Services for Statistics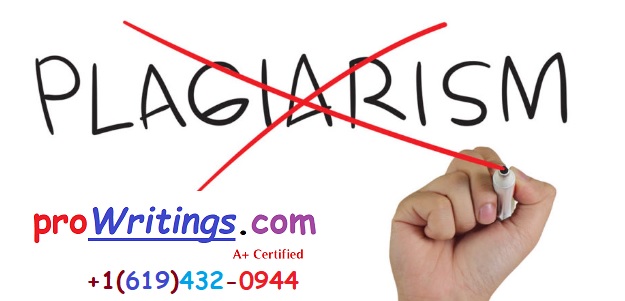 Receiving assistance from online statistics professionals is an excellent choice if you require more assistance than is available during your professor's office hours, during tutoring, or if you don't have the time to accomplish any of those things. In my graduate-level Statistics Methods class, I used statistics homework help from such professionals, and it was a complete lifesaver. Thanks to the assistance of statisticians, I improved my score from a 70 on my first quiz to an 89 on my second. You can get step-by-step textbooks and homework solutions on demand by using expert statistics websites, enabling you to learn and comprehend challenging subjects at your own pace. Consider visiting our website.